Deco Cube buffet & nesting & live cooking tables.
Key features
A heritage look brings a taste of elegance into your space.
Nesting capability.
Convert to live station with interchangeable appliance inserts.
BUFFET & LIVE COOKING
The elegant star of our front-of-house offering.
Crafted down to every detail, this design brings a taste of elegance into any space.
The Deco Cube offers all the multi-use benefits of our other Cube ranges and sports fluted fascia and chamfered tops available in stone and laminate.
Touted as our most beautiful piece of furniture, your guests will want one for themselves.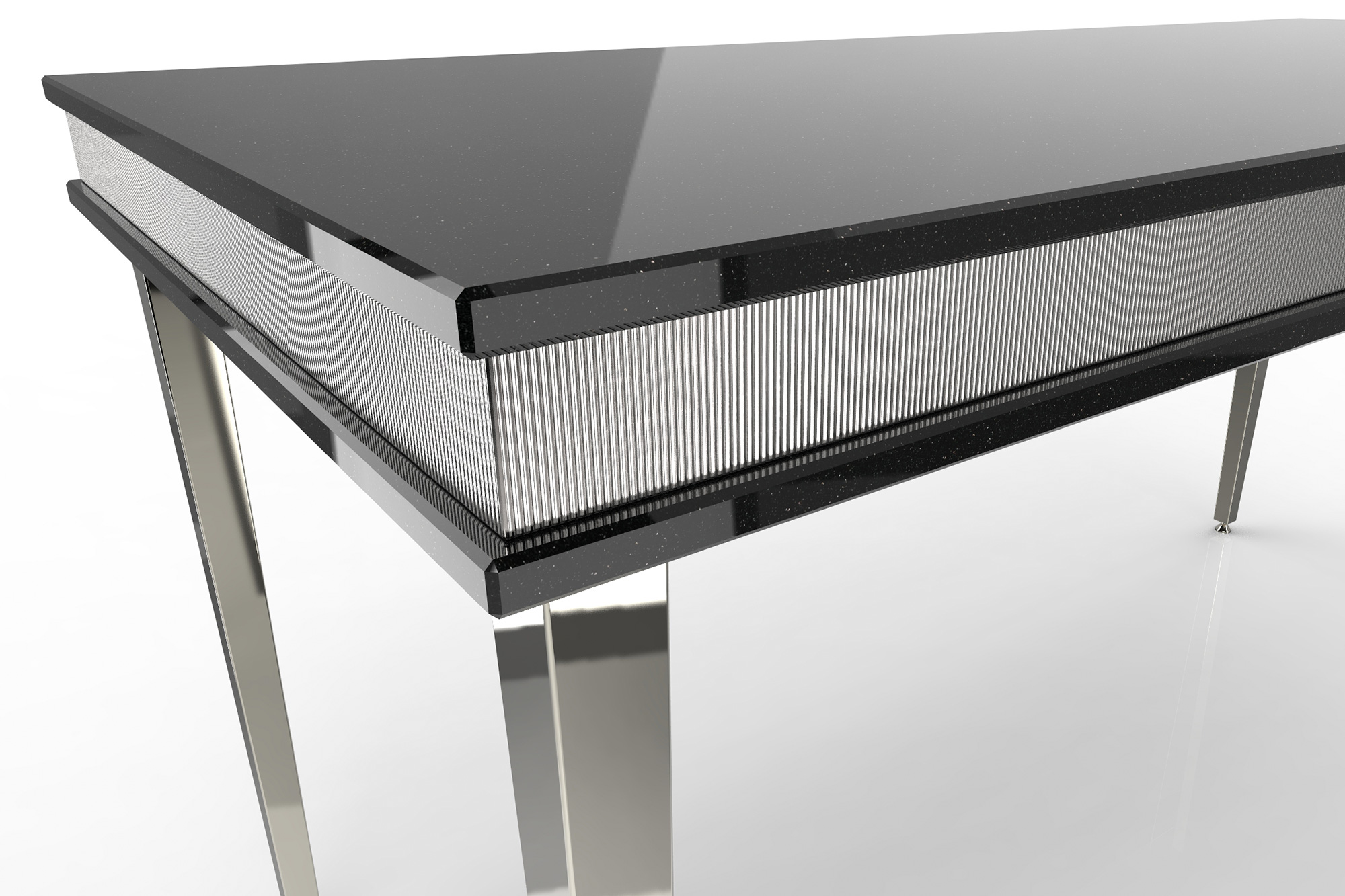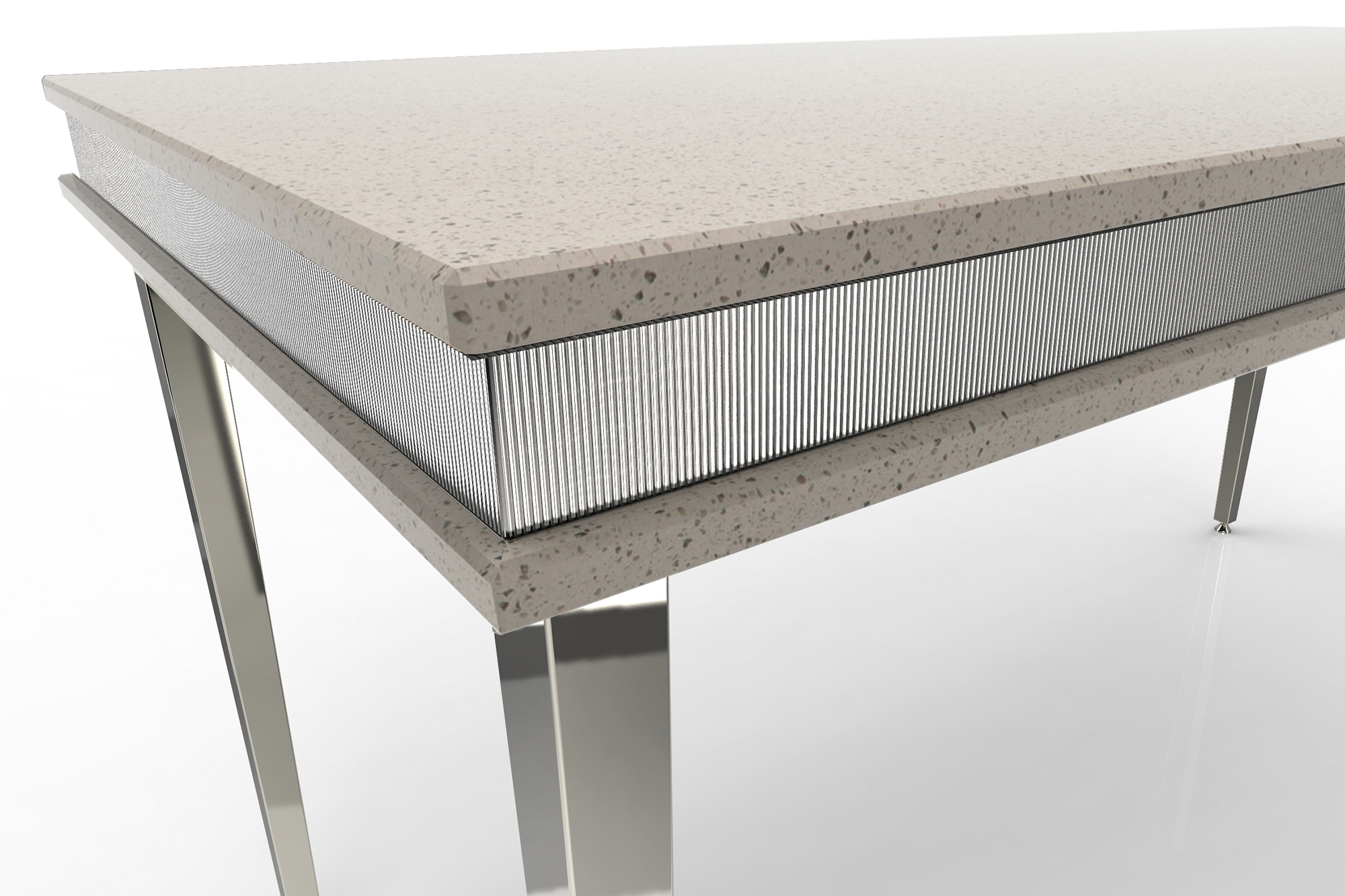 Design elegance
The Deco Cube provides an understated sense of style to any environment. Use our selection of top and leg finishes to suit your décor. Ideal for heritage properties.
Convert to live cooking
Insertable top options allow for multi-use – buffets, displays, cooking stations. Our range of appliances cater to all chef's needs.
A chef's dream
Create a flawless live cooking kitchen with designer flair and elegance.
The ultimate buffet
The Deco Cube delivers buffets like never before. Ideally suited to heritage decors, you will achieve a sense of grandeur that guests will admire.
M2031

M1876U

M8808-C

M7808

M8823

M8861

M8846

M8830

M7806

M8850

M8807

M7802

M7804

M8849

M7803

M8865

M8866

M8872

M8853

M8852

M8851

M8821

M7811

M8854

M8813

M8817

M8828

M8810

M8801

M8812

M8816

M8819

M8820

M8874

M7810

M8808-B

M1634

M8808

M8855

M8606

M8859

M8858

M8860

M8857

M8870
Artisan Oak

Belgian Oak

Black Matt

Cavia Lini

Char Oak

Cinder

Drifted Oak

Florentine Walnut

Gesso Lini

Maison Oak

Natural Oak

Nickel Matt

Polar White Matt

Soft Walnut

Storm

Truffle Lini
HP Stainless Steel

Brushed Stainless Steel

Anodic Bronze Satin

Black Mannex

Black Matt

Black Satin

Copper Pearl Satin

Fresh Gold

Magnetite

Manor Red

Olde Pewter

Onyx Pearl Gloss

Silver Metallic Gloss

Stone Beige

White Satin